Transworld Schools is an English Language school located in the heart of beautiful San Francisco.
English Language Programs (ESL): We offer General English (15 levels Beginner to Advanced); TOEFL Preparation, and Business English Courses. We have a very diverse population of international students who come from over 50 different countries. Our students are studying English for their professions, preparing to study at college or university in the US, or for their own interest.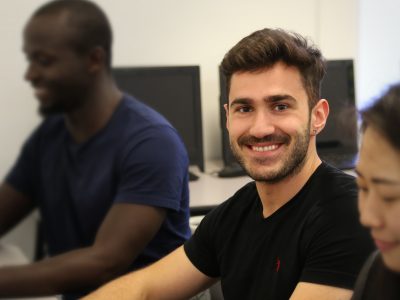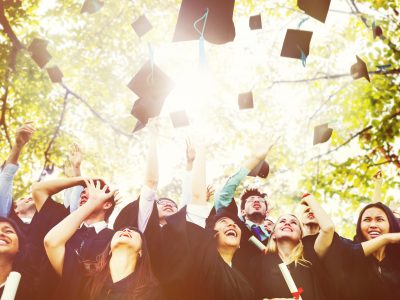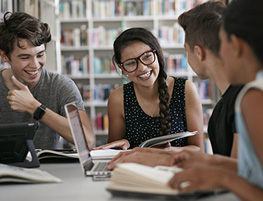 Transworld Schools is Approved by the Bureau of Private Postsecondary (BPPE) where we are required to meet State of California regulations, and Accredited by the Accrediting Council of Continuing Education and Training (ACCET) where we are required to meet industry standards.
In addition to our quality programs, we are able to provide accommodation, activities, and job and university placement assistance. We are authorized under federal law to enroll non-immigrant foreign students and issue the I-20 form for student visa application.