About Us
We offer General English (15 levels Beginner to Advanced); TOEFL Preparation, and Business English Courses. We have a very diverse population of international students who come from over 50 different countries.
---
Online Live English Courses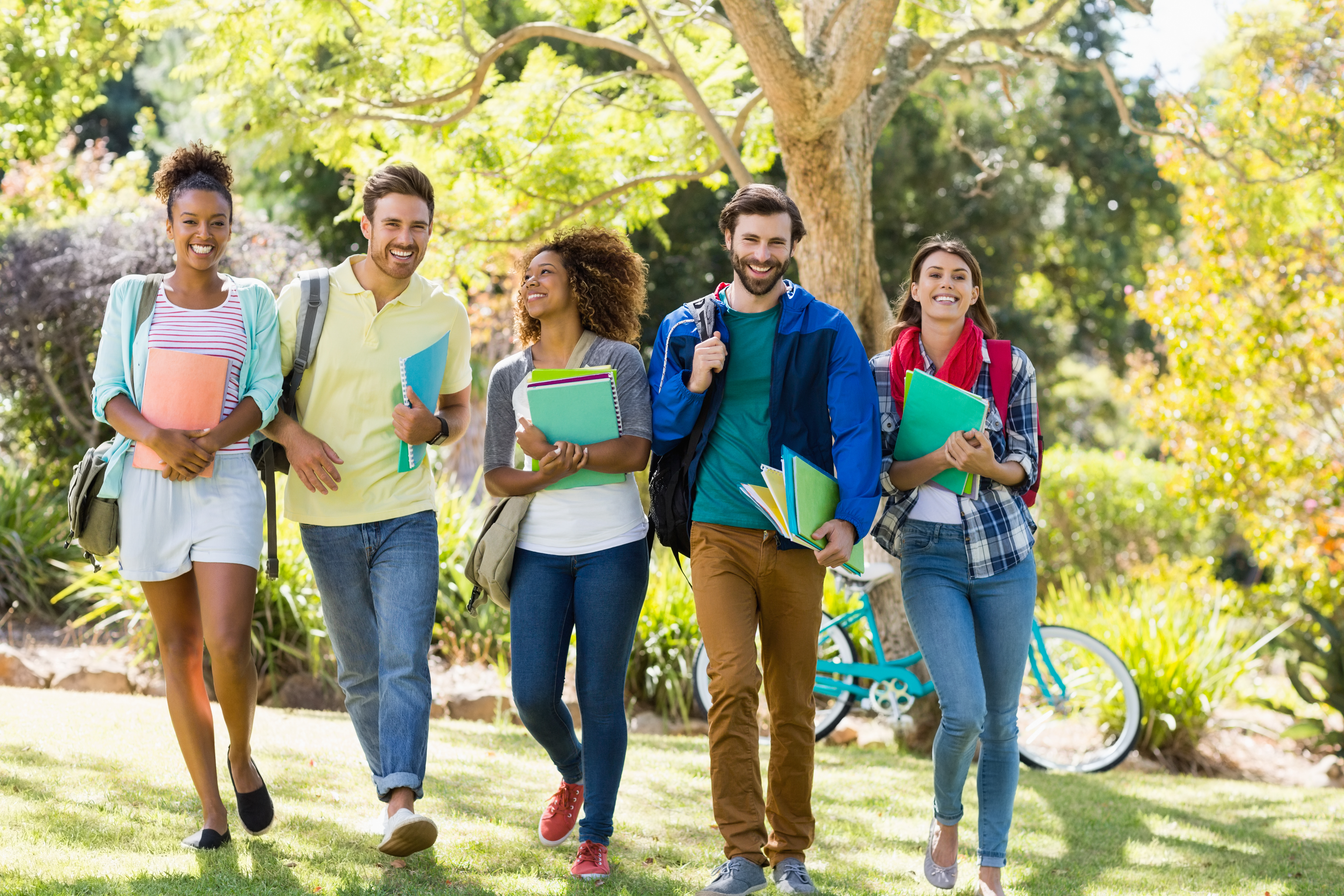 General English
$50 – $120 per week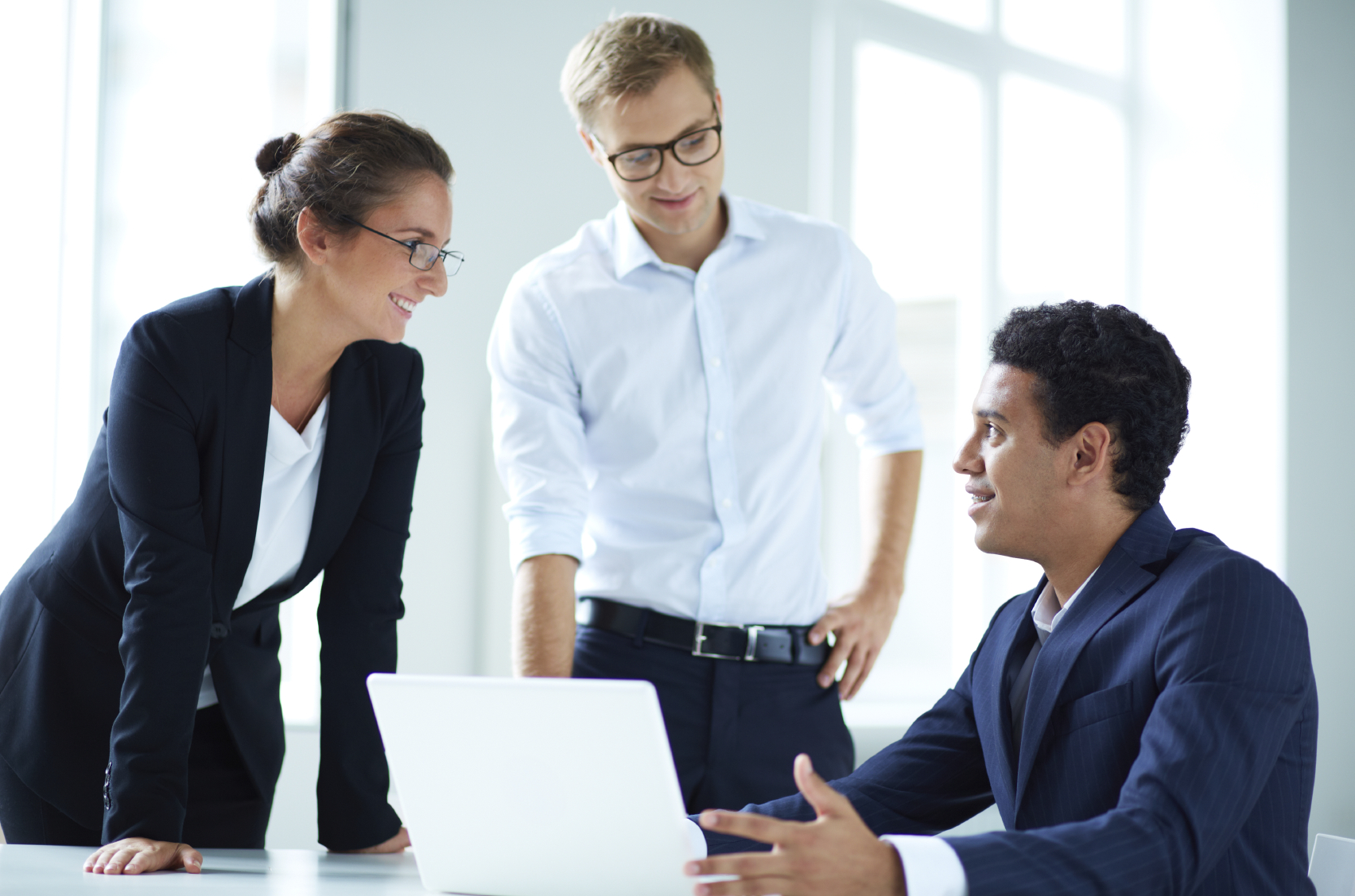 Business English
$50 – $120 per week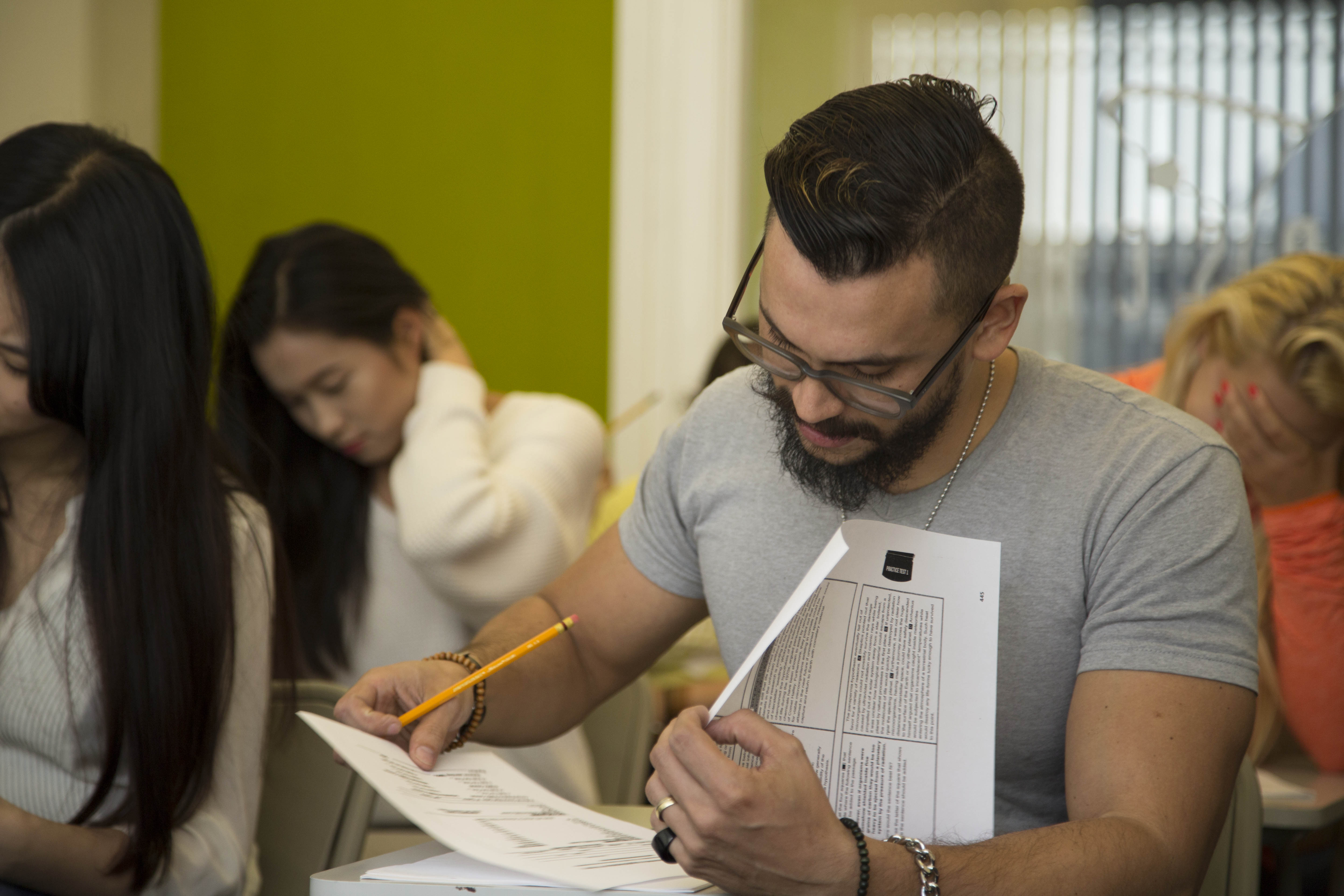 TOEFL Preparation
$50 – $120 per week
Where will I stay?
We want you to be safe, comfortable and happy throughout your stay in San Francisco and have the opportunity to meet Americans and other international students. You can choose either host family accommodation or student residence, and all are within walking distance or easily accessible by local transportation.
The best thing about Transworld is that there are so many different nationalities here including American students. It means that I speak English all the time.
I attended several language schools before I transferred to Transworld. This is the best school for me, I have learned more English here in a short time that in all the other schools put together.
I really love that I can step out of my classroom right into beautiful downtown San Francisco. I especially like that the American students at Transworld invite us to their social events and make us feel welcome and included.
I was really looking for a course where I could quickly improve my pronunciation and vocabulary for my job in international business. I found all of that and much more at Transworld.
My English class is very dynamic, exactly what I was looking for with the right combination of conversation, grammar review and vocabulary.
This course thoroughly prepared me for college entrance and studying academic subjects in English – but it also gave me valuable study skills that enabled me to be a more effective learner and communicator at the college level. I'm proud of myself for achieving this.